I'm sure Im not the only one who misses patio date nights, walks on the beach (sans mask) and going to see the newest movies in theatre. Honestly, it's not the activities I miss (okay, maybe I miss them a little)- it's the bond with my partner through the activities. Sharing a dessert while the sun sets on our favourite terrace, playing in the sand as the seagulls fight for stray french fries, finding our seats in the theatre and almost tripping in the dark process.
But, if the state of the world has forced us to do anything, it's forced us to get creative. Dates aren't as simple as they used to be, but here are 3 date ideas that I've either tried, or plan to try with my partner.
Backyard Campout: Ok, this one was SO fun. We camped in our backyard last summer and had a total blast. I'll list the gear we used, but rest assured, you could sub it out for any gear you have access to. I know some folks may not have. an outdoor space, so for those folks- consider a living room camp out ❤

When we camped out we used a super old hand me down tent with a broken zipper that we duck-taped shut, an air mattress from Canadian Tire similar to this one, a tiny fire pot that we roasted similar to this one, and a blow up pool we bought from Canadian Tire to conquer the summer heat. The pool is similar to this model (our dog, Doby also LOVED the inflatable pool). Lastly, we got a super cute rainbow pool floaty from Canadian Tire that I think is so adorable here. We also moved a lamp from our house into the tent. to make it super cozy. I 10/10 suggest a backyard campout if you can this summer.
2. Card making night. We haven't done gone on this home date yet, but it's next on our list. Since we're limiting our shopping/trips in public, we are going to enjoy a glass of wine while we make cards for the upcoming events like Mothers Day, Fathers Day and birthdays. We're using these blank cards from Michaels Craft Store because they were gifted to us, but you can also order them on Amazon. Other supplies that we plan on using are: markers, pencil crayons, stickers, and washi tape.
Since we're trying to support local as much as possible, I've found some super cute Canadian washi tape retailers on Etsy such as: this one, and this one.

This date would also be a great activity for your kids who may bored at home ❤
3. Picnic. Ok, I don't know about you, but I haven't been on a picnic since I was a kid. The idea of sitting on a cozy blanket staring up at the clouds while I eat nostalgic foods is making me want to go on this date right now. Picnics are amazing, because they're so versatile. For folks who don't have an outdoor safe space, consider making a blanket fort and having a picnic in it, or just laying a blanket on the floor and having a picnic while you enjoy your favourite movie.
We were gifted an awesome picnic set for a wedding gift we have yet to use. It's similar to this one and I can't wait to use it this summer! I'm also linking some different models below for different picnic experiences.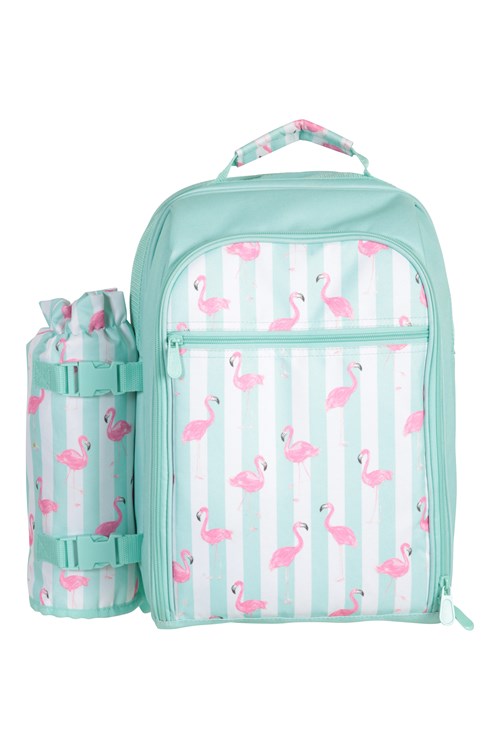 If you're picnicking inside or close to home this little basket is under $20. You could fill it with a bottle of something delicious and your favourite snacks and it would make for some super adorable photos too.
Basically, I think it's super important for us to set out time to spend with our partners once in a while, even if we have to get creative. I know personally, we spend a lot of time watching our fave shows, and mindlessly scrolling Tik Tok, so setting out this intentional time will be really nice.
I hope you enjoyed my pandemic date ideas. Feel free to comment your favourite date idea's during the pandemic.
xo TJ