First off- I'd like to start this post by saying I love my wife VERY much.
I remember when we first started dating I was blown away by her ability to open her mouth and project sounds that didn't resemble a dying animal (Note: I really cannot sing). I was even more impressed when she proved she could play guitar while singing AT THE SAME TIME.
I was quickly wooed over by her angelic voice and killer instrumental skills. But, little did I know, I would eventually be a band wife. And band wives have a lot of duties and unwritten rules.
Here are the things NO ONE tells you when you start dating a musician:
There will rarely be quiet time again: In the shower? Singing. Trying to nap? Guitar solos trailing up the stairs. In the middle of a conversation? Singing again. In bed? Drums blasting downstairs.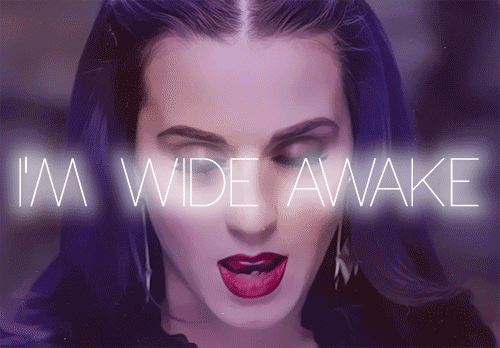 Your basement is no longer YOUR basement. It belongs to the music now: I've always been cool with her creating a recording studio space in our basements (even when we lived in tiny houses that could have benefitted from some extra space). What I didn't expect was that she would hunt the house for every single blanket we own and create what looks like a giant blanket fort in our basement to absorb echoes and create the ultimate recording situation. Now, when I walk into the basement I am greeted by blankets hanging from the ceiling acting as doors as I make my way to the laundry room. Plus side? She has volunteered to do more laundry now.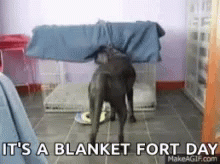 You will be expected to attend shows of people you've never heard of: I'm totally cool with this one… except when the people mega suck and she still suggests we see them. :')
She will spend hours in the blanket basement at one time and will request that you don't make a sound: That means no showering. No walking around. No breathing. Okay- the last one was a joke.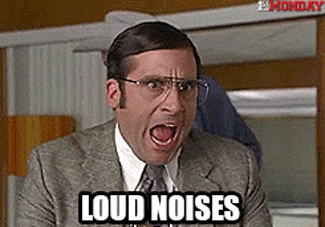 You may end up doubling as her Manager/Tour Planner: Again- totally cool with this one because I love planning events. I do wish I got to go on the tour though… 😉
The bandmates become your great friends: Or in our case- the best men at our wedding.
You'll probably end up running the merch table… 
You'll start listening to music differently… Listen to that Vibrato damn.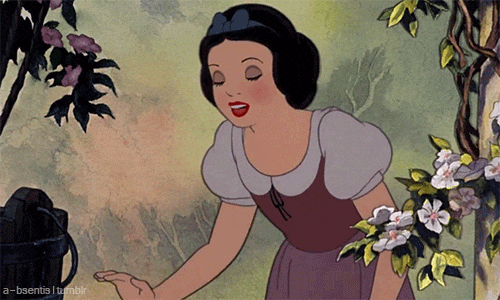 She'll make you fall in love again and again with every song she writes about you. (Especially when she sings it for you at your wedding in front of everybody.)
And you will especially love the way she serenades the dog. Now if only we could teach him to sing back.
Based on this list… I think the pros definitely outweigh the cons. Just means I can be her biggest fan.